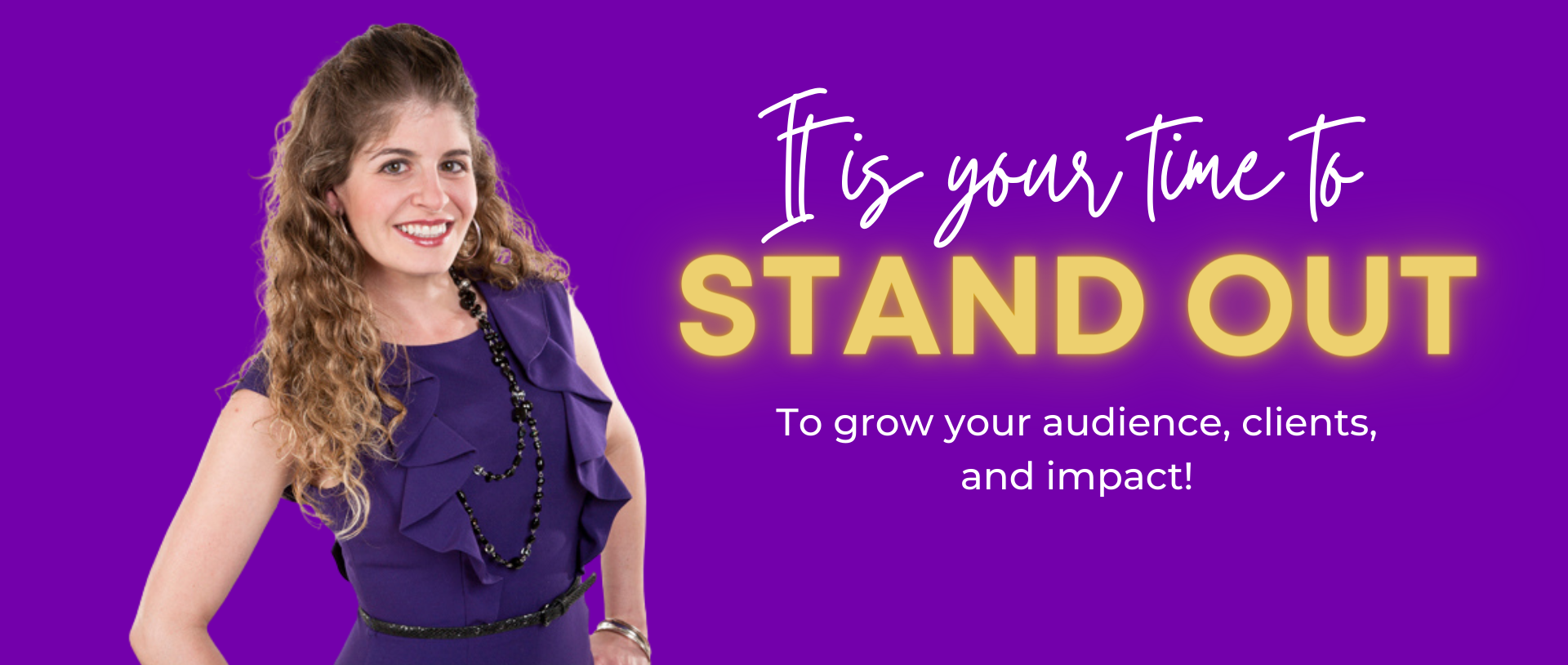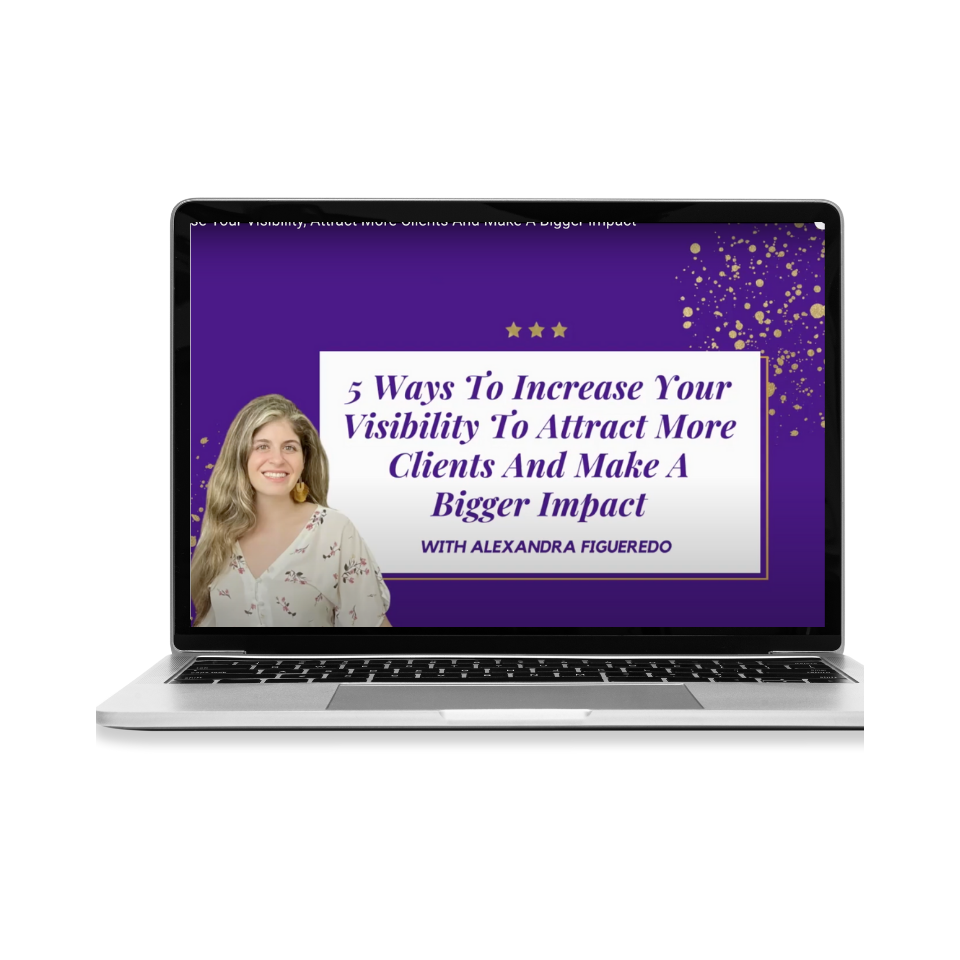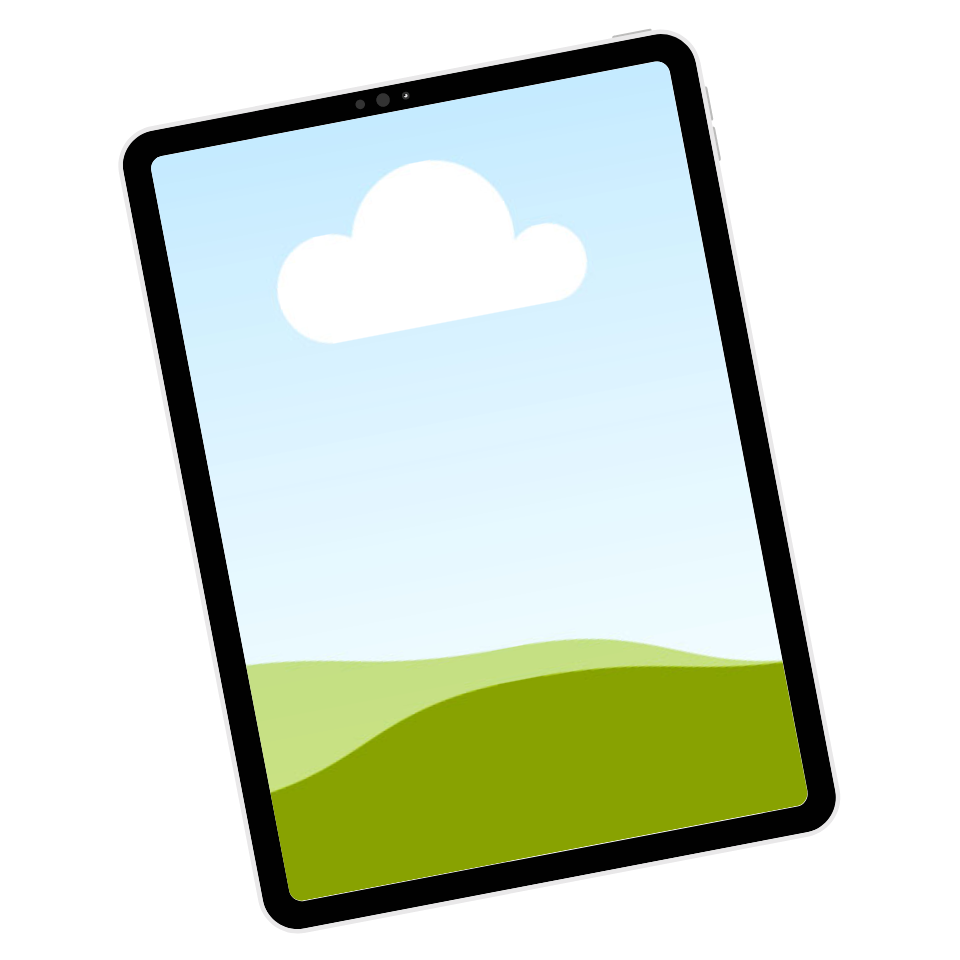 Are you ready to stop struggling with visibility and sales and start stepping into the spotlight and attracting your dream clients?
In this section you will want to connect with your audience even more by speaking to their desire and what they are after, and then share even more about their struggle you know they are facing so they know you understand.
If you're ready to grow your visibility easily and effortlessly and also: 
Magnetically Attract more dream clients to serve
Grow your exposure to reach more targeted leads
Build a brand that positions you as authority in your industry
Create captivating content that engages and connects with your audience
Do meaningful work with more passion, purpose, and impact
Then it's time to become a

Visibility Vixen

and discover the strategies to build your brand and visibility with ease, flow and fun 
There's an easier, better and more effective way to build your brand and visibility to be irresistible, attract more dream clients and reach a larger audience to serve–all while having fun!
Unleash Your Inner Visibility Vixen!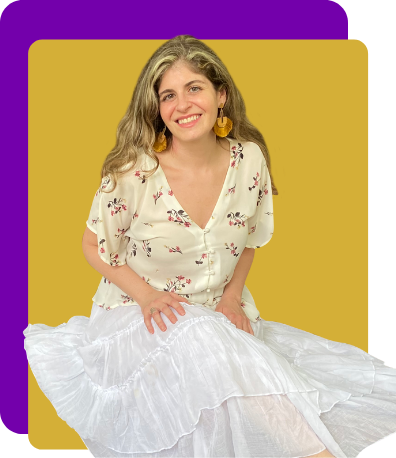 Hello!
I'm Alexandra–Your Lead Vixen
A few years ago, I was exactly where you were. Overwhelmed and stuck building my brand. Feeling like everyone was judging every word I spoke. Insecure about looking stupid speaking on stage or with prospective clients.
Even though I had left the corporate world and was finally doing what I loved, I was still miserable and broke because I resisted visibility and sales. Something inside me didn't feel like I was enough. I had to be or do more. The internal mental game was exhausting!
I knew there had to be a better way to grow my audience, leads and clients, and I set out to find it!
What Alexandra's Clients Say
It's Time For Things To Change!
Aren't you ready to cut through all the self judgment, insecurity and self doubt and finally flow freely and easily to your goals and dreams? Are you ready to elevate your brand, visibility and content with passion and fun?
Sign Up for Your Complimentary Brand & Visibility Coaching Session