Visibility
FREE 3-Day Challenge
3 Simple Secrets To Make Your Video Go Viral!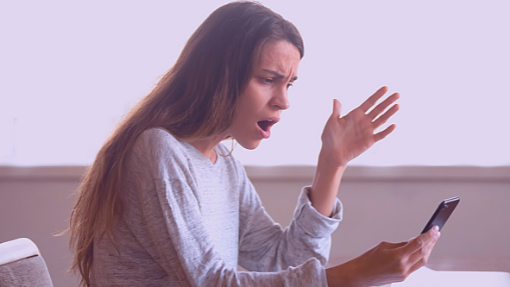 Low Engagement On Videos?
Do any of these sound familiar?
Frustrated because your videos aren't getting the reach or engagement you want?
Overwhelmed or paralyzed about what video content to create?
Do you have a strong message, but you're not making the impact you want with your videos?
Confidently Create Video Content
We all want to have a bigger impact and influence with our video content.
I have tools that help you:
create videos that align with you and your brand
attract more leads and ideal clients
reach more people with your message
get thousands, potentially millions of impressions
It's not about doing ALL the things. It's about choosing a few tried-and-true strategies that get proven results over and over across different platforms.
When you do it right, everything is more fun and just flows!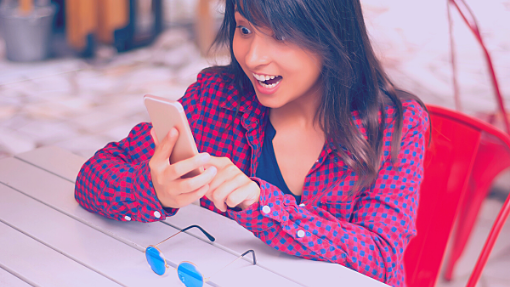 What You'll Discover During My
Visibility Challenge
Start Date TBD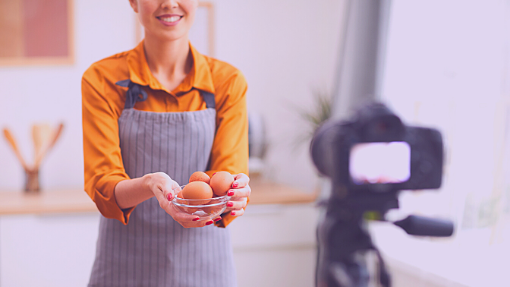 #1: CONNECT Your Brand Videos With Your Audience
Branding strategies that position you and your video content to stand out and engage with the right audience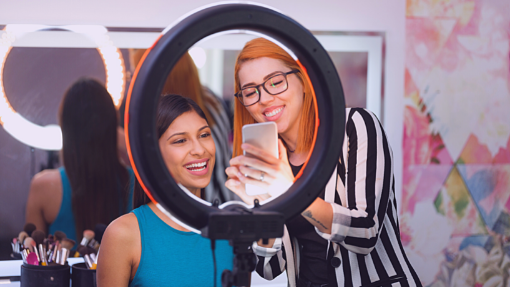 #2: Create CAPTIVATING Videos Your Followers Love

Develop video content that delights your audience and magnetically attracts more followers, leads and clients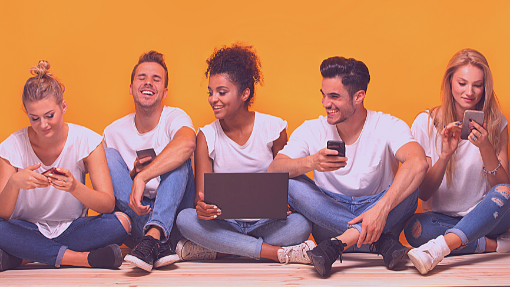 #3: Discover VIRAL Strategies To Increase Your Video Reach
Simple ways to 10x+ your video impressions to exponentially make a bigger impact with your message
Yes!
RESERVE MY SPOT NOW!
*Facebook Live participation sessions with Alexandra with one new lesson per day

*Worksheets and blueprints to complete the daily challenges

*Membership to our special, supportive FB community

*Prizes and challenge rewards for participation and engagement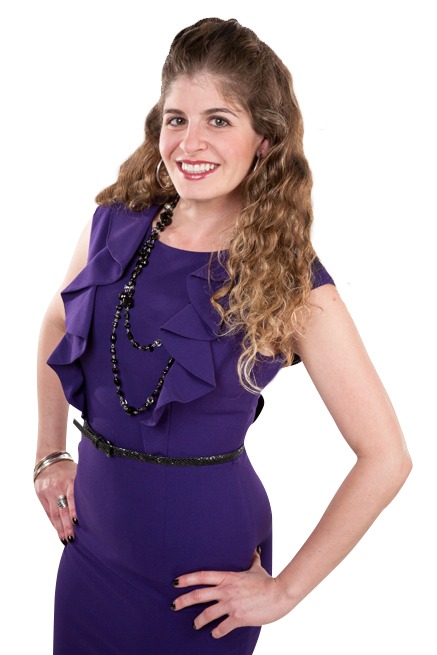 About The Host
Alexandra is a brand and visibility coach and former publicist who's worked with thousands of passionate and Mission-driven entrepreneurs over the last 10 years. She spent the first half of her career in the corporate world until she discovered she wasn't living her Mission. She resigned to co-found a startup that helped promote thousands of artists all over the world. She soon discovered she could use her business and communications background to create her own business doing what she loves and supporting others just like her to fulfill their Mission, build thriving 6- and 7-figure brands, and share their messages with the world.
She's worked with large brands such as Samsung, Harman Kardan, Lemongrass Spa, Florida Supercon, Femwell Group Health, as well as celebrities, actors, athletes, CEOs, bestselling authors, and other public figures and high performers.
Alexandra also works with mindset, she is an energetic healer, Certified Professional Coach, Certified "Happy For No Reason" Trainer and certified dance instructor that incorporates all these modalities to move energy and clear any blocks standing in the way of your success for up to 10x+ faster and better results.
She's also a speaker, bestselling author of two books, and has been interviewed by CBS News, The New York Times, Business Insider, Career Builder, Natural Awakenings and numerous other media outlets and podcasts.