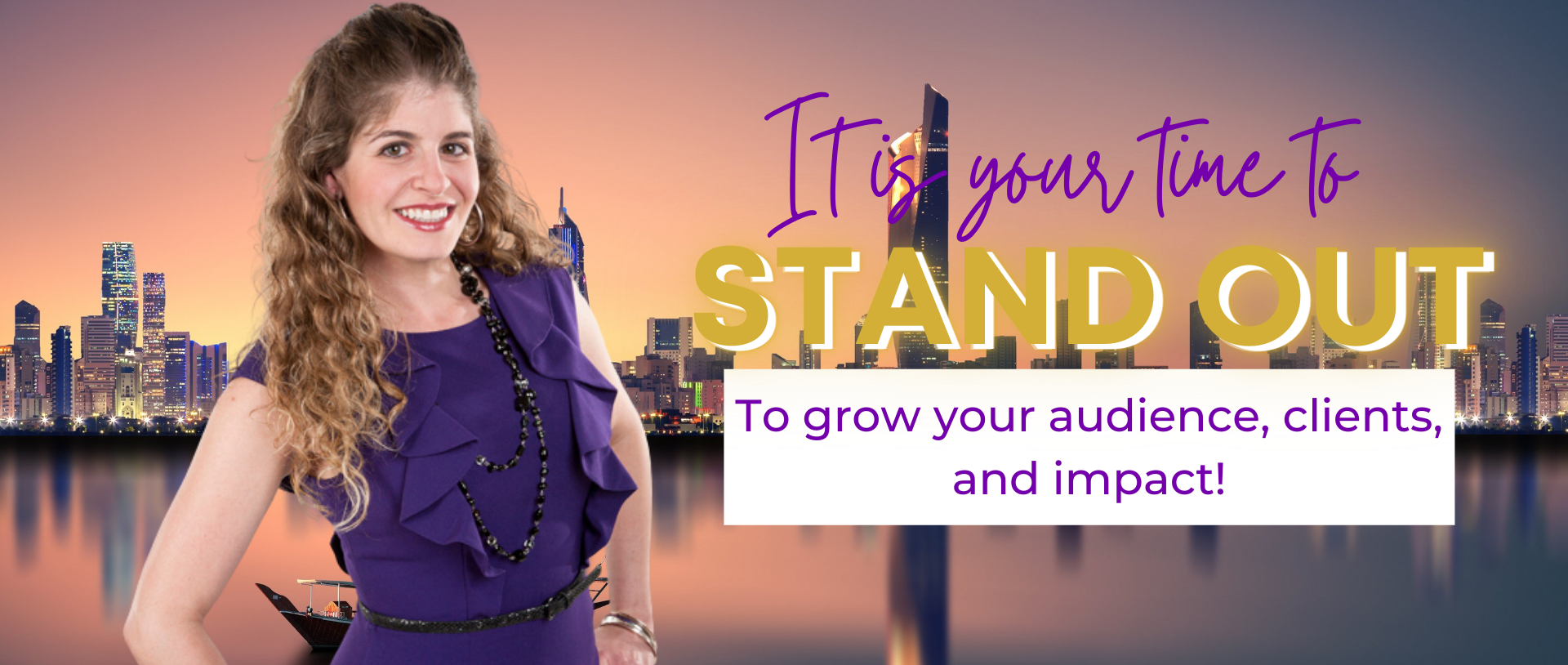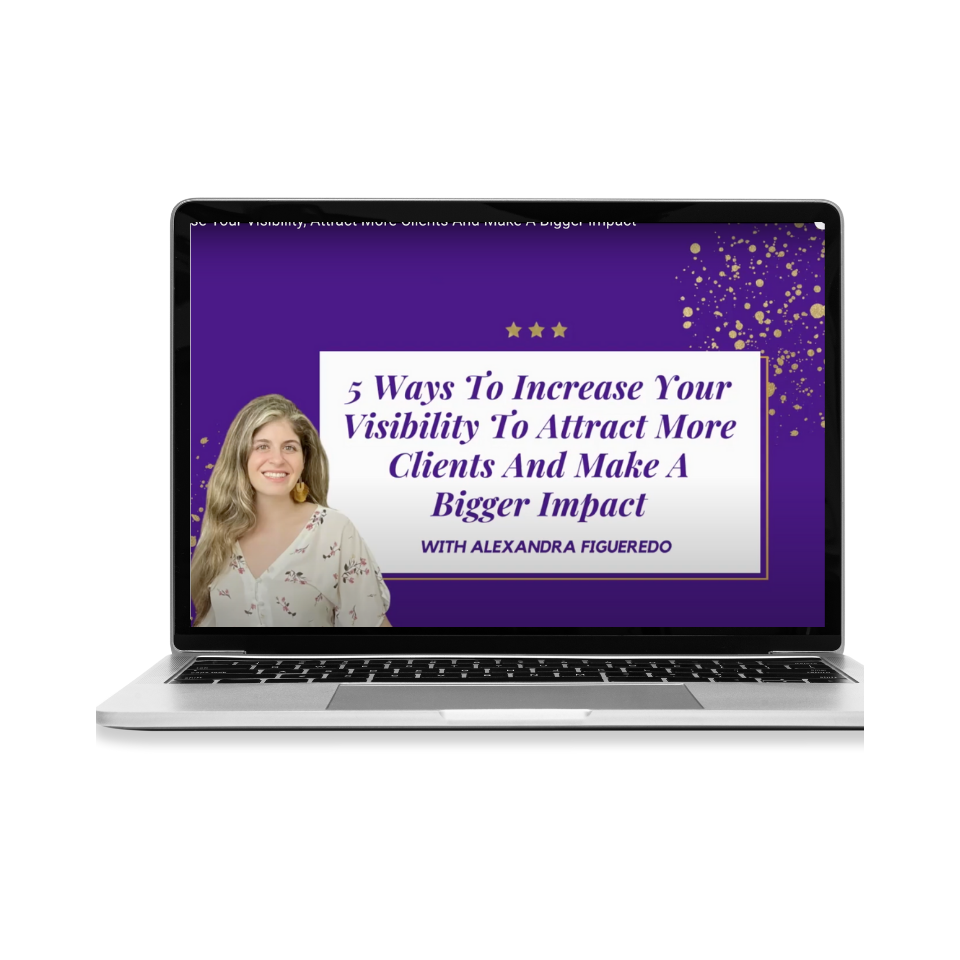 Are you ready to stop struggling with visibility and sales and start stepping into the spotlight and attracting your dream clients?
In this section you will want to connect with your audience even more by speaking to their desire and what they are after, and then share even more about their struggle you know they are facing so they know you understand.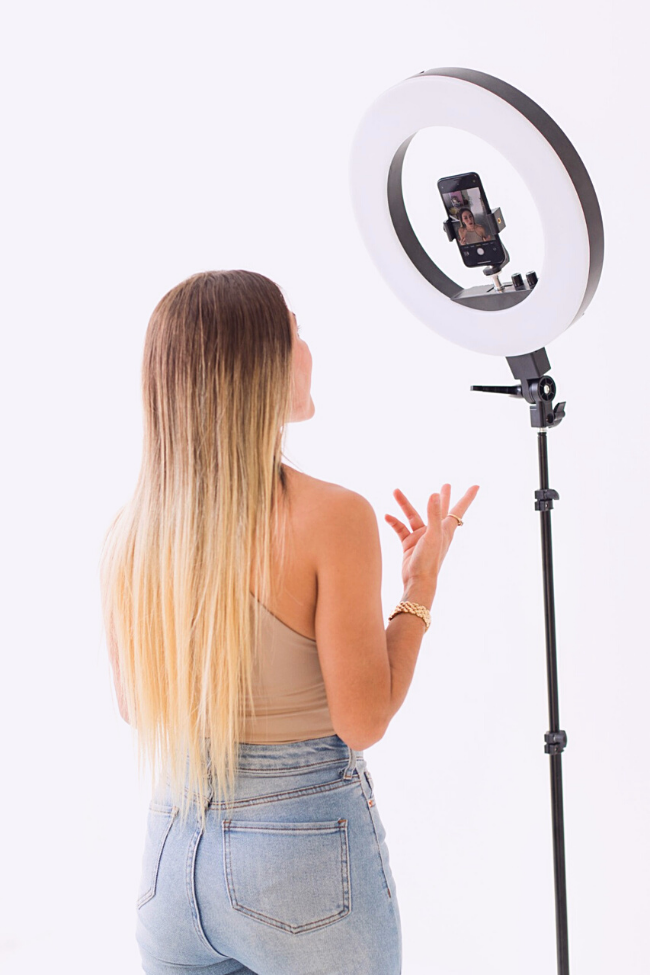 If you're ready to grow your visibility easily and effortlessly and also:
Magnetically attract more dream clients to serve
Grow your exposure to reach more targeted leads
Build a brand that positions you as  an authority in your industry
Create captivating content that engages and connects with your audience
Do –  work with more passion, purpose, and impact
Then it's time to become a Visibility Vixen and discover the strategies to build your brand and visibility with ease, flow, and fun.
there is an easier, better, and more effective way to build your brand and visibility to be irresistible, attract more dream clients and reach a larger audience to serve–all while having fun!
Unleash you inner
Visibility Vixen

!
It's Time For Things To Change!
Click to learn the different ways I can help you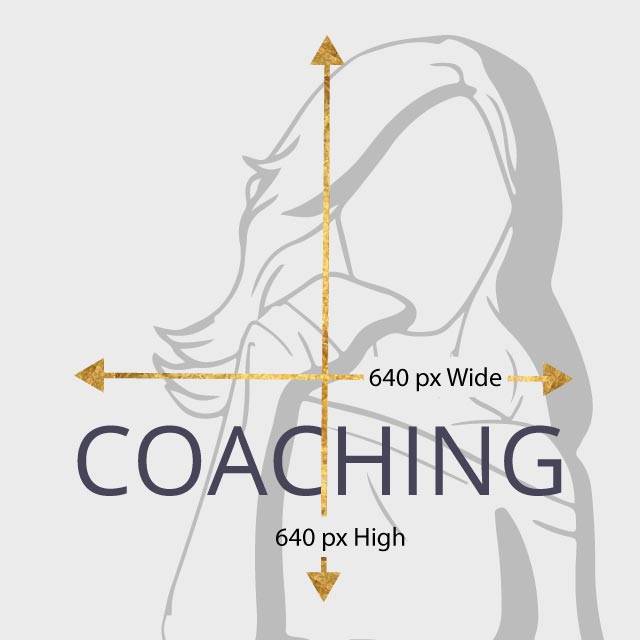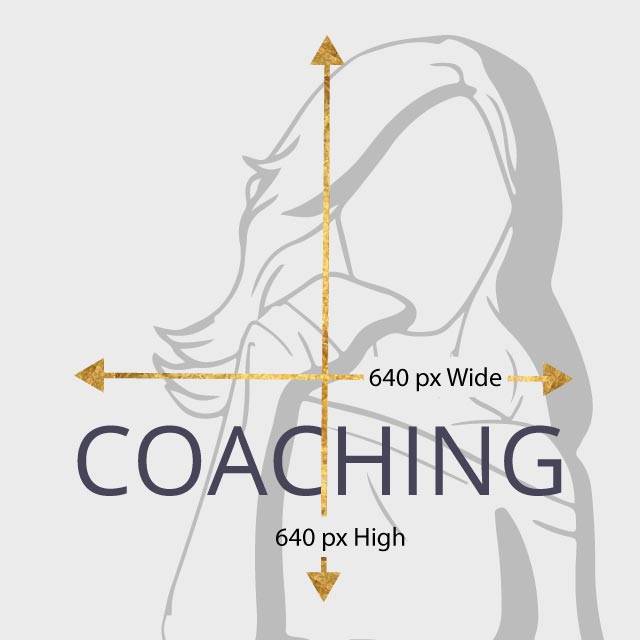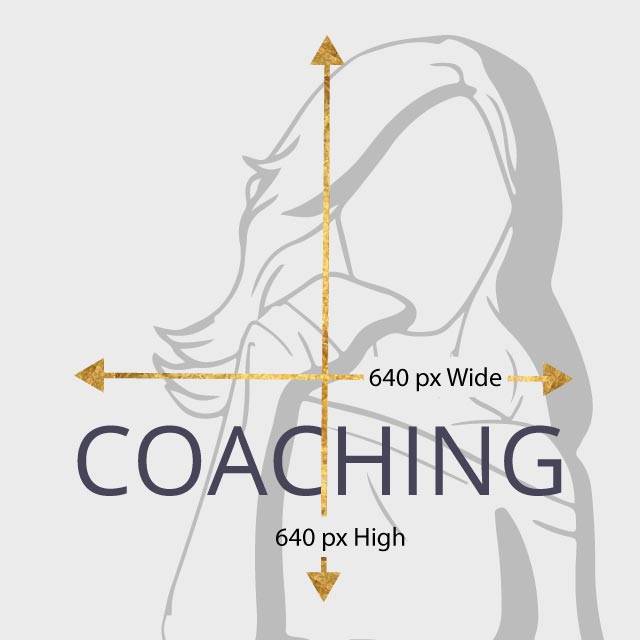 Sign Up for Your Complimentary Brand & Visibility Coaching Session